Water quality expert
SYCLOPE Electronique is a company of about thirty employees based near Pau. French manufacturer, we produce in our factory analysis and regulation equipment for water treatment.
Our values
Listening to our clients
Listen and understand the needs of our clients and partners. Adapting to each problem, accompanying you for better results.
Stay competent, innovate, don't rest on your laurels, listen to learn and propose innovative and reliable solutions.
A state of mind, a dedicated team, attached to and proud of its brand. A big family, a SYCLOPE DNA
Contact us
Research and Design
SYCLOPE Electronique has a high-performance design office and a team at your disposal to offer you permanent support, whether it be commercial or technical, in the realization of your projects:
> Technical and commercial support in your responses to calls for tender
> Feasibility and needs studies
> Development of specifications
> Normative information…
Production
SYCLOPE Electronique is also a production unit, manufactured in France of analysis and regulation devices for water treatment:
> High-performance and controlled production tools
> Regular controls and tests of operation
> Production of electronic, mechanical, hydraulic, optical and laser equipment…
Our expertise in manufacturing processes, project management, compliance with standards, and our experience in the field are all assets that allow us to develop the product that meets your needs and those of the market.
OEM, product customization
SYCLOPE Electronique also offers the possibility of creating and/or customizing your products:
> Specific products
> Customizations
> Integrations
> Electronic cards…
Many of you in France and abroad already trust us to produce your products.
Repair instead of throwing away…
As a French designer and manufacturer of water treatment controllers, when we receive damaged, broken or defective equipment, the primary objective of our after-sales service is to repair and replace with new equipment only when necessary…
Our small contribution in favor of the environment: to privilege the repair to reduce the electronic waste.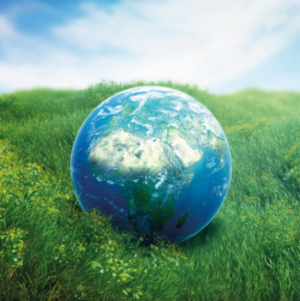 We are here to support you …
Do you have any questions? Need a diagnosis, recommendations? Need a documentation, an estimate ? The SYCLOPE team is at your disposal …