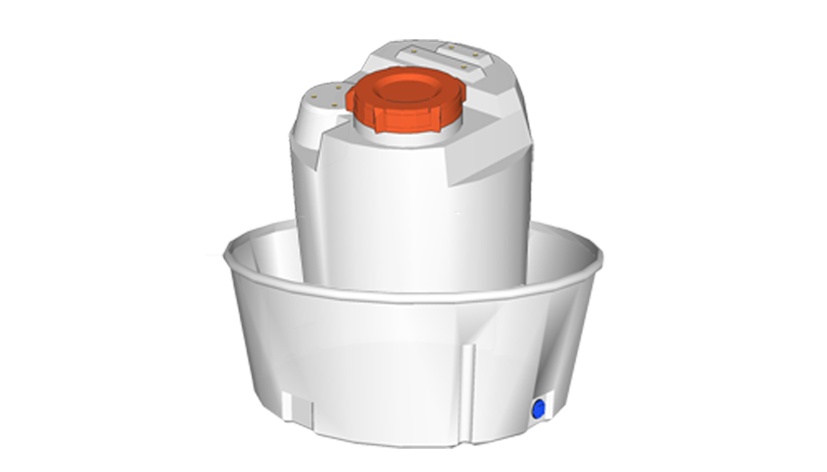 Storage of chemical products
Product tank and holding tank
Storage bins and holding tanks are used for the storage of water treatment chemicals. Retention tanks made of UV-stabilized PE are provided with 2 flat surfaces for fixing the tank. Dosing tanks allow the safe storage of liquid chemicals.
Advantages of tanks and reservoirs for chemical products :
The holding tanks are equipped with screws for fixing the pumps and agitators directly to the tanks,
They are graduated in liters and gallons for a better reading,
They have been developed to be resistant over time thanks to the UV-resistant PE,
The bins allow the storage of many chemical products.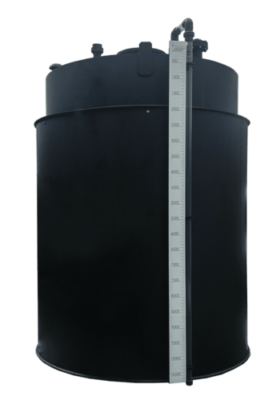 Dispensing tank for the storage of chemical products
The desludging tanks are double-skinned tanks allowing the desludging and storage (mini 1000L) of chemical products such as: soda, sulfuric or hydrochloric acid, floc or sodium hypochlorite…
Advantages of the decanting tanks :
The tanks have been developed in very robust and resistant materials,
The thickness of the walls varies according to the density of the stored product.
Retention tanks
PE dosing tank, natural/transparent
Capacity of 35, 60, 100, 140, 250, 500, 1000 l
Tanks
PE dosing tank, natural/transparent
Capacity of 35, 60, 100, 140, 250, 500, 1000 l
Emptying tanks
1000, 1500, 2000 and 2500 l/h capacity
Possibility of custom-made models and models with larger capacity
Outdoor tanks also available
Accessories
Box for emptying
Filling alarm device
Additional level switch
Public and collective swimming pools are governed by different water treatment standards to be respected…
Go to the standard