Studies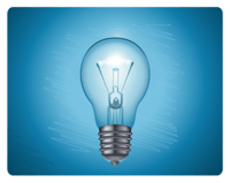 SYCLOPE Electronique is:
An efficient R&D department and a team at your disposal to provide ongoing commercial or technical support… in the realization of your projects:
Technical and Business supports in your responses to tenders
Feasibility studies and requirements
Specifications development
Normative information…
Design
SYCLOPE Electronique, is:
An expertise, appropriate and effective tools for all design steps : electronics, mechanics, optics, computer software…
The design stage is a crucial step in the life of a product. For this, we provide you the necessary tools and skilled staff to create, according to your needs, the "ideal" product.
Our knowledge of manufacturing process, project management, compliance, our field experience are assets that allow us to develop the product corresponding to your needs and the market ones.
Manufacturing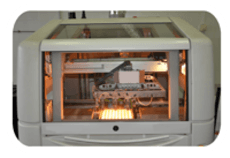 SYCLOPE Electronique, is:
A "Made in France" production unit:
Efficient production tools
Regular controls and functioning tests
Production of electronic, mechanics, hydraulics, optics, laser equipment…
O.E.M (Original Equipment Manufacturer)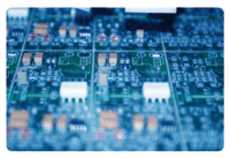 SYCLOPE Electronique, is:
The possibility to create and/or customize your products:
Specific products
Customizations
Integrations
Electronic cards…
Many of you, in France and abroad, already trust us in your own equipement production.